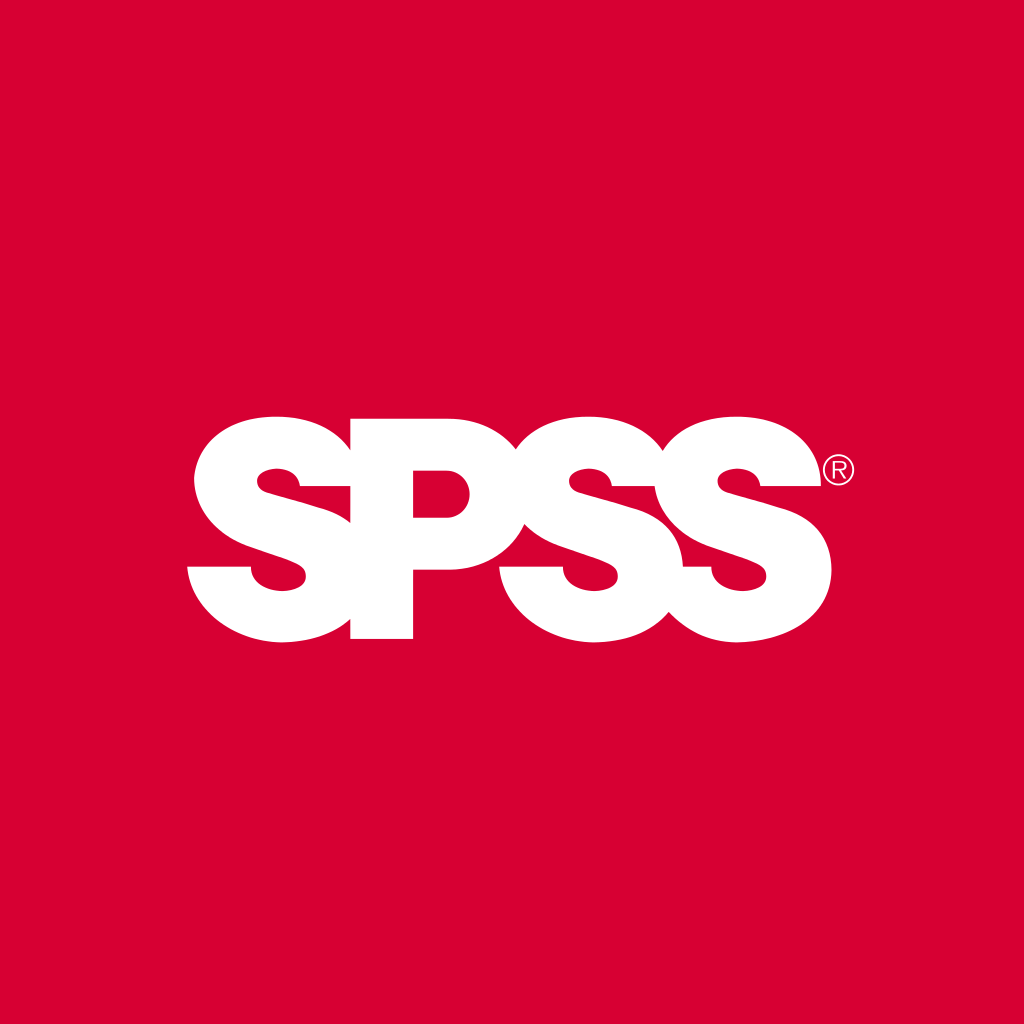 SPSS
---
IBM Statistical Package for the Social Science (SPSS) is a software package designed for highly complex data manipulation and analysis of statistical information for the social sciences.
For more information, visit the IBM SPSS website.
Eligibility
To be eligible for this software, you must meet one requirement, noted in green, per category.
Affiliation
Faculty Member
Staff Member
Student
Locations
Storrs Campus
Regional Campuses
UConn Health
Activity
Research
Teaching
Administrative
Device(s)
Personal Devices
University Owned Devices