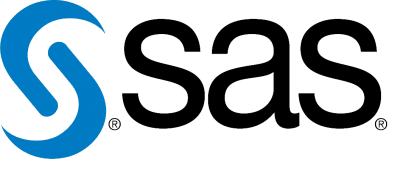 Current Version: SAS 9.4 64bit for Windows and Linux
Software for advanced analytics, multivariate analyses, business intelligence, data management, and predictive analytics.
View Example
Example: Your location is Storrs, you are faculty, you want to install this on a personally owned computer, and you want to use the software for research. In this example you are not licensed due to the fact that the software can only be installed on university owned computers.
---
Location
Storrs Campus, Regional Campuses, Law School, and Business School