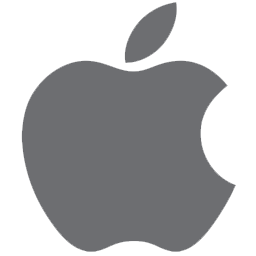 macOS
---
The Operating System for Mac is designed to provide software for your computer that enables basic functions such as utilizing applications and executing specific and peripheral tasks. The latest Operating System provided by Apple is Sierra.
To learn more about Sierra, visit Apple's website or contact the UITS Help Center.
Eligibility
To be eligible for this software, you must meet one requirement, noted in green, per category.
Affiliation
Faculty Member
Staff Member
Student
Locations
Storrs Campus
Regional Campuses
UConn Health
Activity
Research
Teaching
Administrative
Device(s)
Personal Devices
University Owned Devices