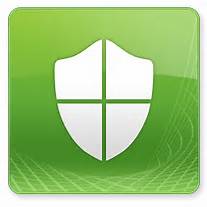 Microsoft SCEP Antivirus Protection
---
Microsoft System Center Endpoint Protection (SCEP) is an antivirus security and protection software supported by the University of Connecticut due to its reliability and compatibility with university systems. Faculty and staff can download the antivirus solution to their university owned devices running Windows and Mac operating systems.
To download antivirus for personally owned devices please visit the Avira website.
Eligibility
To be eligible for this software, you must meet one requirement, noted in green, per category.
Affiliation
Faculty Member
Staff Member
Student
Locations
Storrs Campus
Regional Campuses
UConn Health
Activity
Research
Teaching
Administrative
Device(s)
Personal Devices
University Owned Devices